It's back on the bench baby!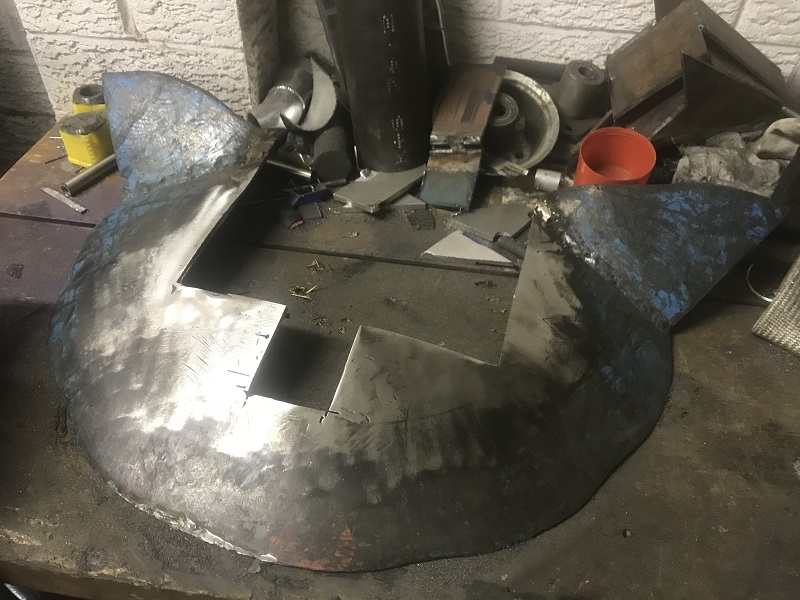 We've got some new drives lined up for it!

It's even getting a weapon!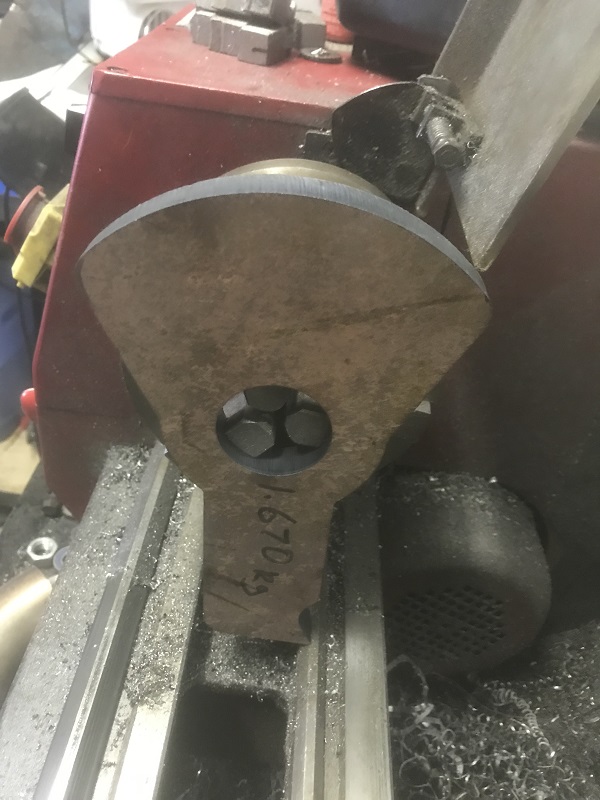 With this big kahuna size motor to power it!

Sadly had to pull out of the August sportsmen event, but pumped to make up for it by attending Nationals 2019 for the first time in 3 years!