It's been a bit quiet here as we've been busy!
Quickly CNC'd up some motor mounts and supports for the drive

Started machining the weapon hub

Then drilling it out

Then boring it

Then making some bushes

Bushes pressed into the weapon hub, then the assembly pressed into the weapon bar.

A quick dummy fit.

Picked up the weapon belts. HTD 5M-325-15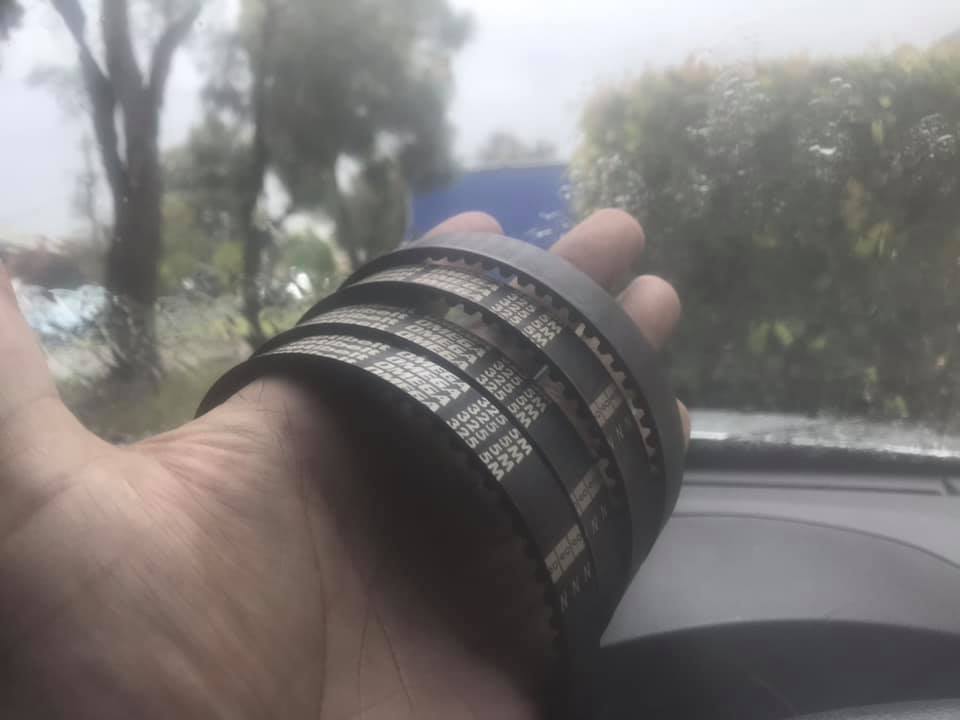 Machining the weapon timing pulley. A 36T pulley to give the weapon a 2.4:1 reduction.

A quick dummy fit again.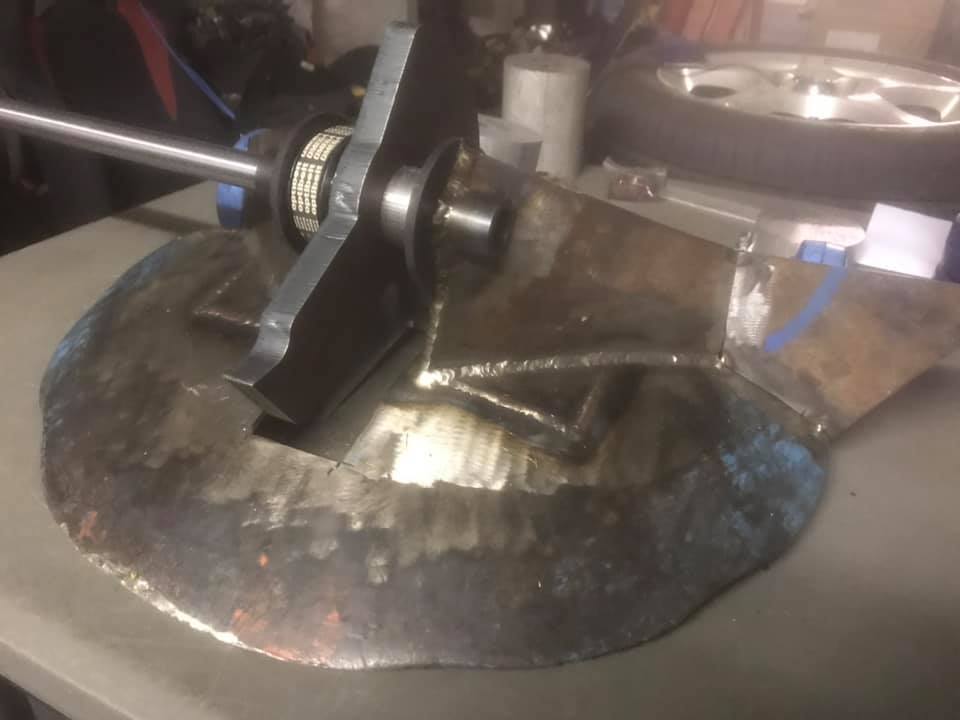 The weapon motor mount… an after thought…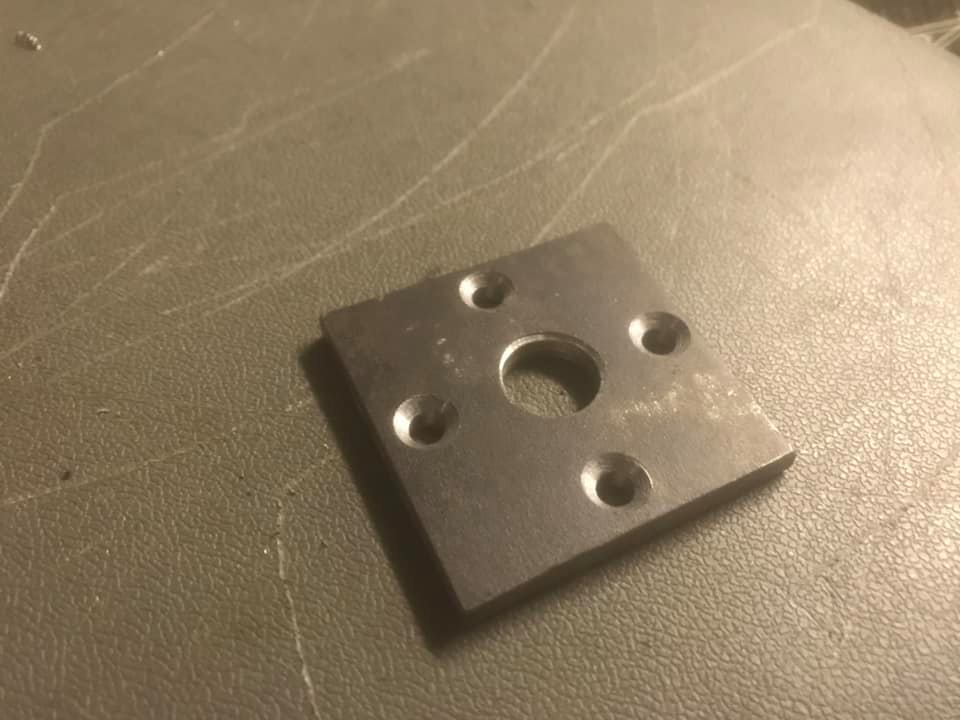 After cutting the upright and tack welding it in.

Motor mounted

Belt fitted.

3D printed jigs are awesome.

Drive mostly ready.